*This article and video were originally published in Boldly*

How do you find the best technical partner for your small business? Do you need a CTO? Where can you find amazing developers? Do you need someone full-time?
As a small business owner, you know that finding a strong technical partner to keep your systems and website up to date and running smoothly is of the utmost importance. But how do you find the right talent to fit your business model? We tapped into the expertise of Joe Gardner, non-technical CEO of tech startup VentureDevs, to answer these questions and more in this Growth Tip Short: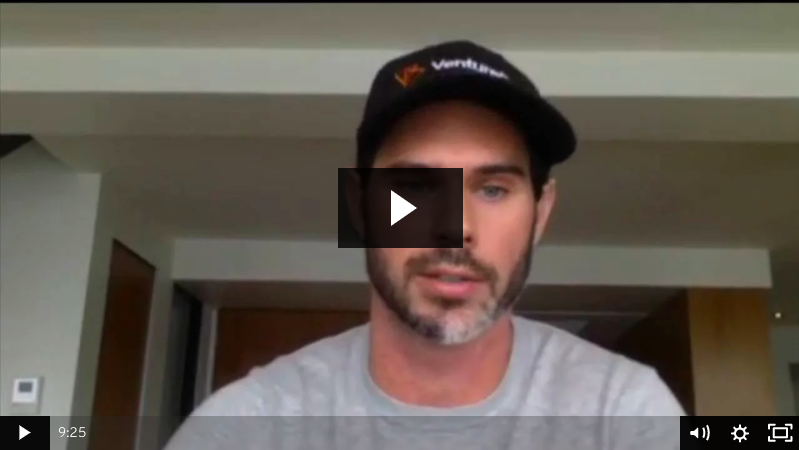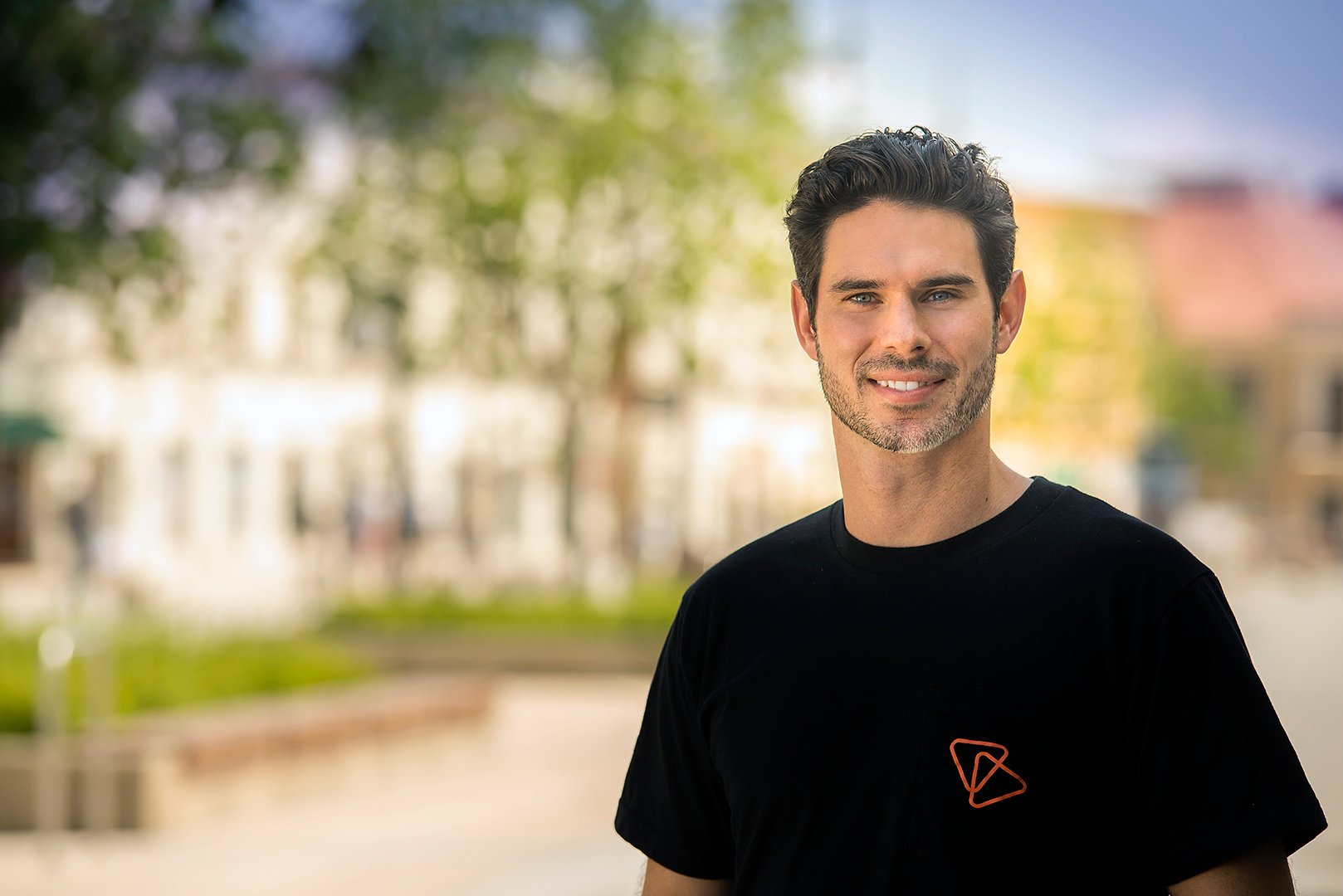 Joe Gardner
Co-founder and CEO
Founder of 3 companies, with 2 acquisitions (Modasphere and Surebilling). Investor in 9 startups, with 2 unicorns (Fair.com and WheelsUp). Currently CEO of VentureDevs (100+ employees) + managing partner at Advantage Ventures (6 investments). Contributing writer to Forbes, Entrepreneur and similar publications.